We know it seems hard to switch MSP's.
Try us for 90 days.
No obligation!
Are you settling for less because of the hassle of changing?
Here's how we would remove the risks: 
We assist you with leaving your current partner.
Our team of Network Engineers provides onboarding services.
We keep your team outrageously impressed with our efficient and effective services.
After 90 days, you decide to stay with us or we assist with transitioning you elsewhere.
If you decide to stay, the service plan you are currently on gets billed and all is well.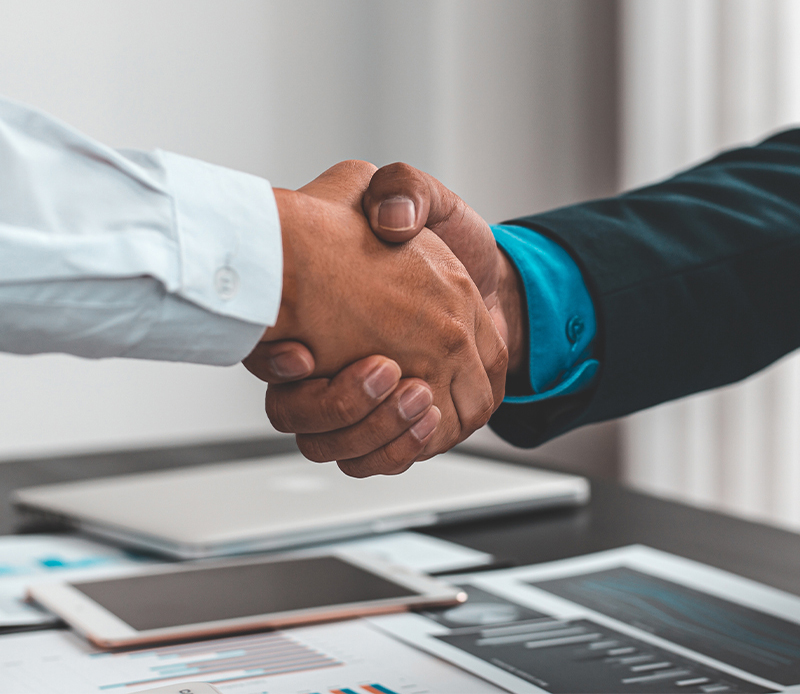 All of that… for FREE. We go above and beyond. Stop settling for less.
It can be hard to know who you can trust, but it shouldn't be.
After 40 years of service, Computer Systems Inc. is known by so many happy customers for getting the job done right, the first time around.
Our competitors focus on gimmicks and swag to recruit new customers. We focus on keeping our customers happy. We focus on security, customer service and satisfaction. We focus on YOU!
Can your service provider match these:
10.5
YEARS OF AVERAGE CUSTOMER TENURE
On average, our customers stay with us for ever 10 years. We really don't need to tell you anything else. That says it all.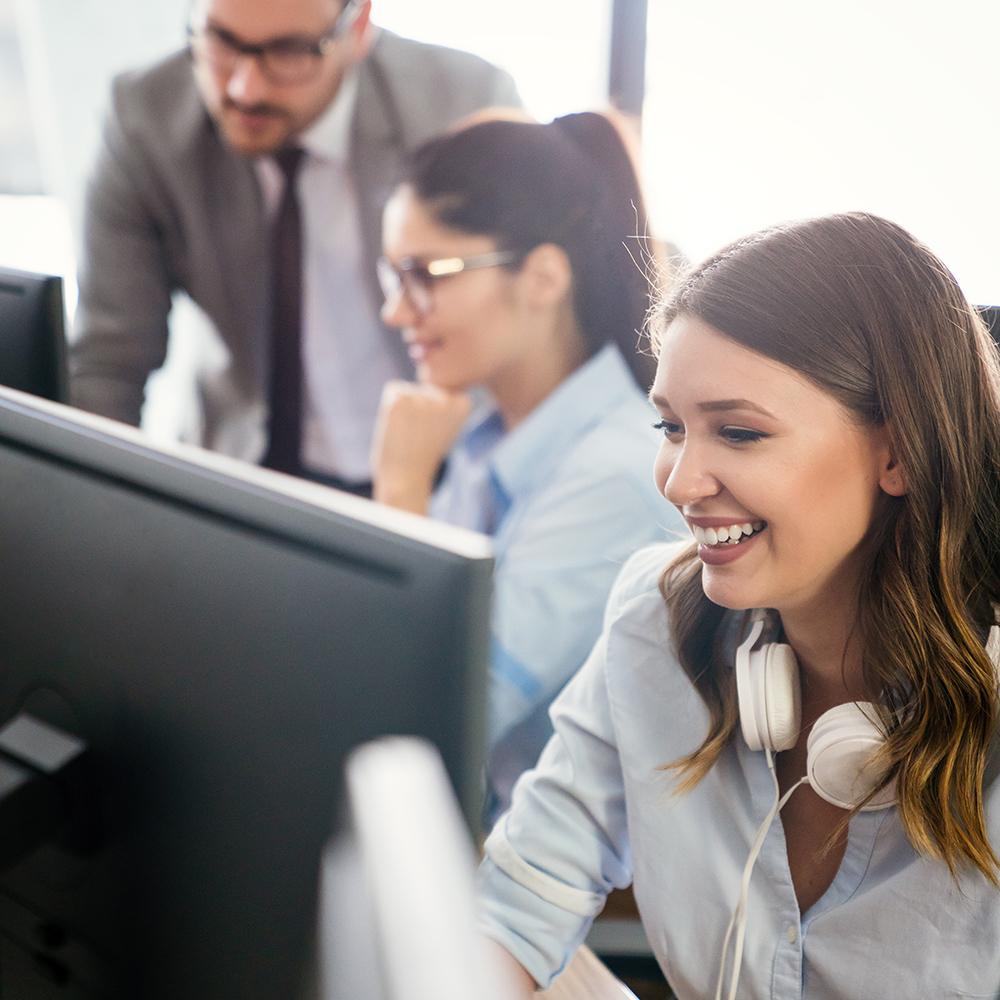 Does your service provider offer a one-hour call back guarantee? What about a 100% money back guarantee on everything they do? Why are you settling for less? Why are you settling for average?
Would you send your sales team out with an average product and average service? Buy like you sell!!!
We are anything but average. No fine print, no strings attached. We offer guaranteed service, guaranteed satisfaction. Every Time!
14
MINUTE AVERAGE RESPONSE TIME
100%
GUARANTEED RESPONSE MET
99.9%
ISSUE RESOLUTION SATISFACTION
With CSI, we start you off with a strong foundation. Cyber Sentry: Guarding your network and data for more than 40 years.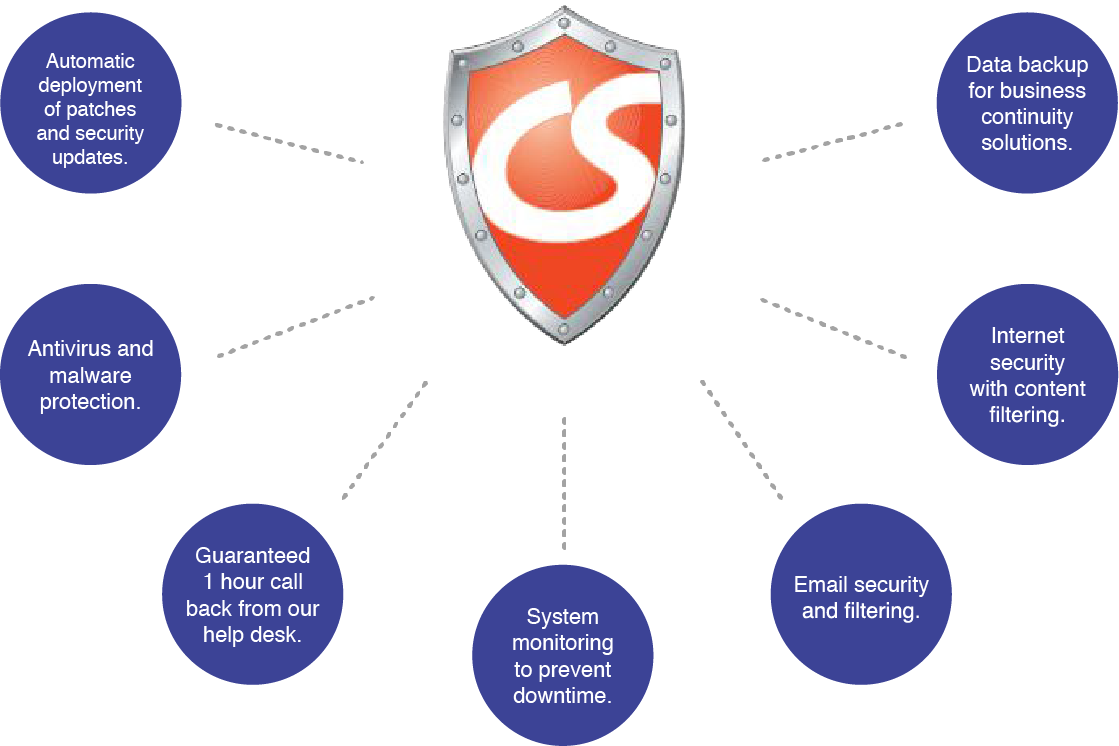 Now let's bring you into the future: CloudSuite – The Anywhere Office Today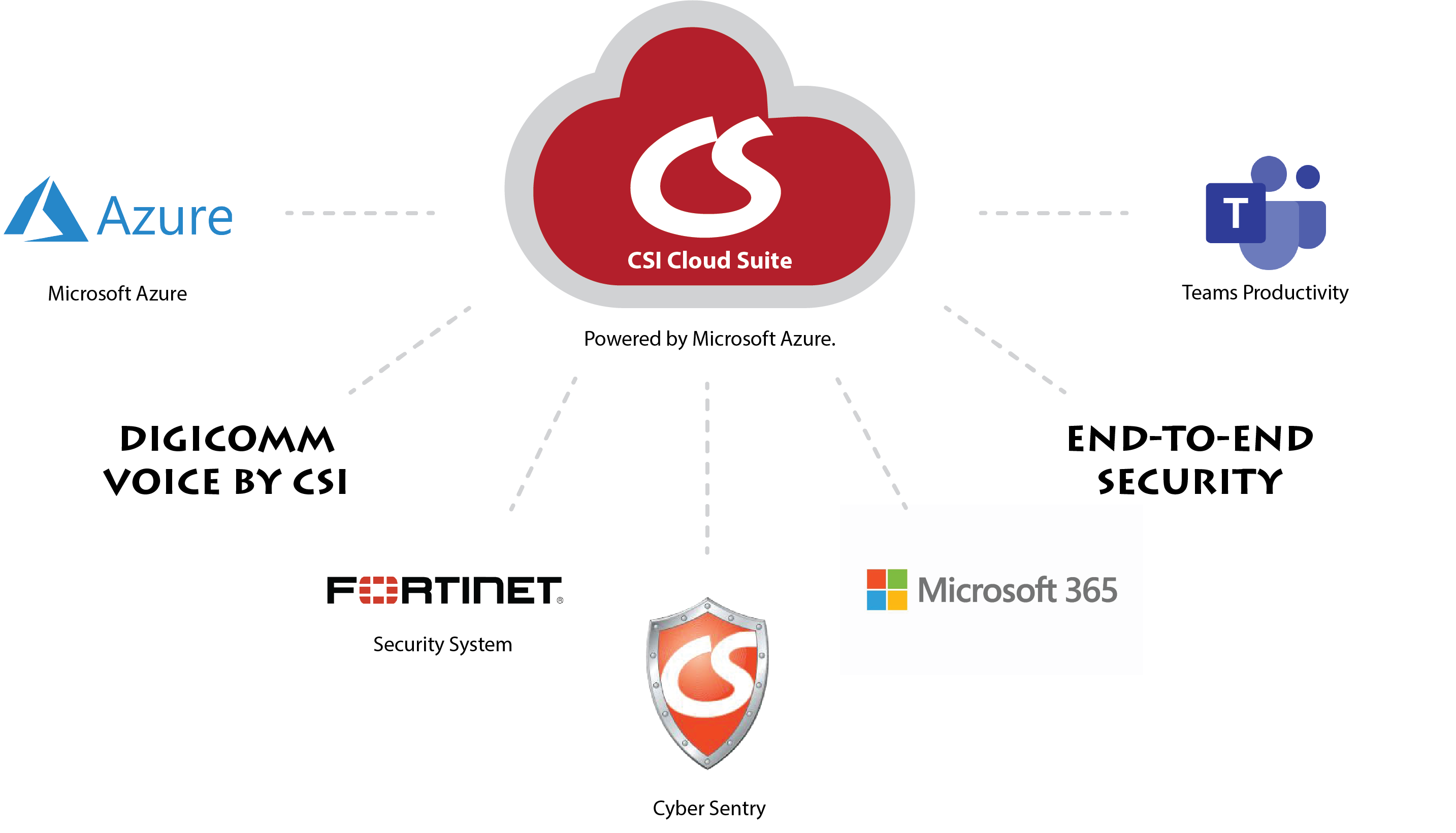 Here at Computer Systems, Inc. from the department of broken records… our clients love us. No gimmicks, no B.S. – just great service.
Lets grab coffee and chat!