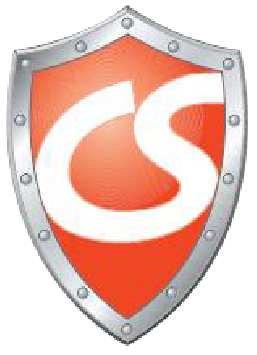 CYBER SENTRY
Protection – Service – Guarantee
Our industry loves the term "Managed IT Services" but what does that actually mean for you, the user? The term can be kind of vague, but we can tell you what it means to us, the Managed IT Provider.
It means efficiency. Quality. Security.
It means Cyber Sentry: a family of services that delivers all the technical support our clients will ever need. You could also call this, Managed IT Support. From ensuring your systems are completely secure to remote help-desk support, we've got you covered. Now, more than ever, people need Managed IT Services they can rely on and trust. We are here for you!
We even offer FREE security assessments. Let's see what we can find for you.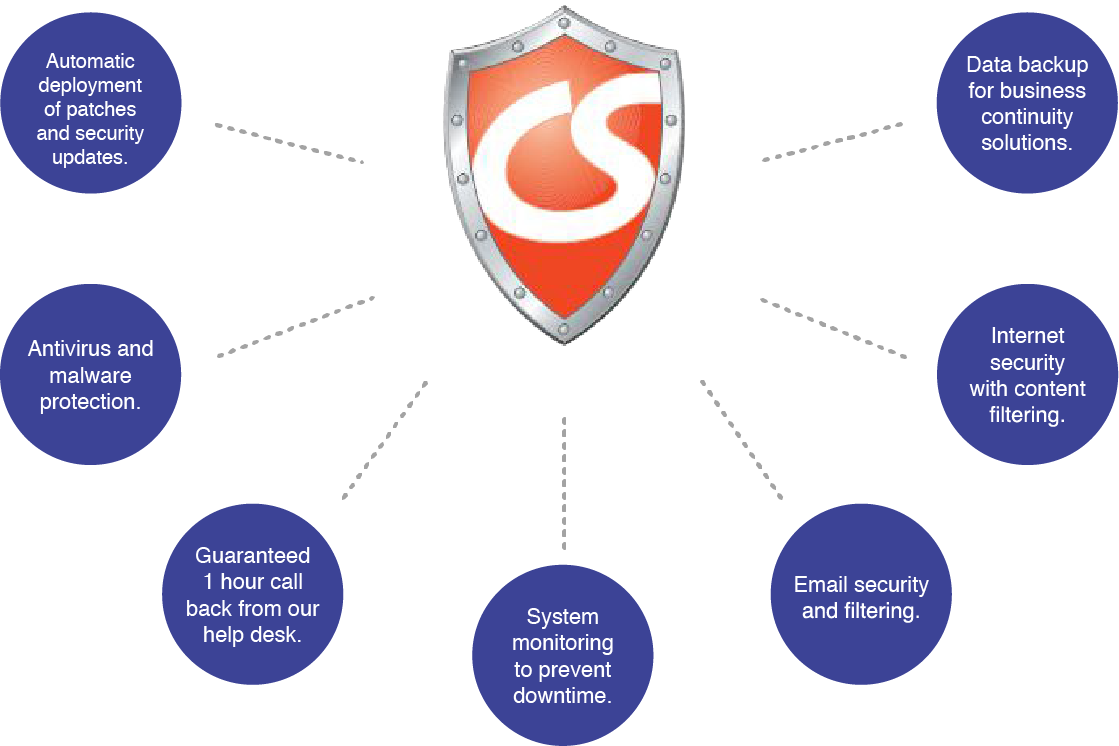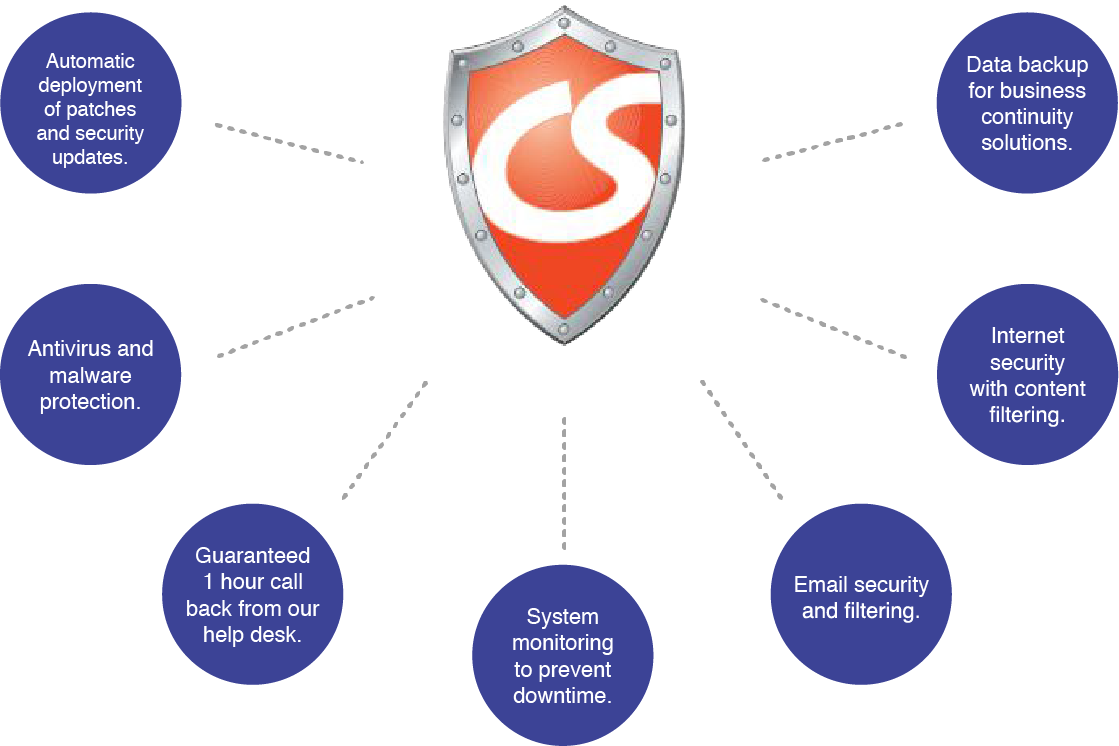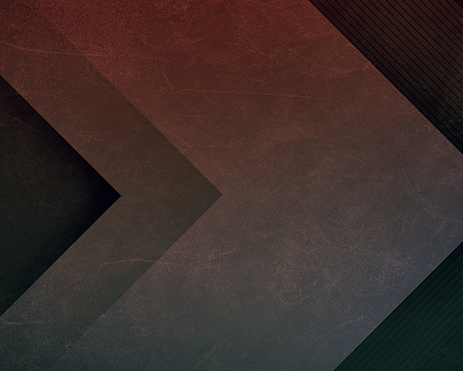 The Cyber Sentry Family Includes:
-Automatic deployment of patches and security updates.
-Anti-virus and malware protection.
-Guaranteed 1-hour callback from our helpdesk.
-System monitoring to prevent downtime.
-Email security and filtering.
-Internet security with content filtering.
-Data backup for business continuity solutions.
It's no secret that information technology is evolving at an exponential rate. We make it our business to understand, anticipate, and adapt along with it in order to safeguard your company's networks. In this day and age it's not enough to simply have an IT infrastructure. It's more critical than ever to ensure that the networks both you and your customers rely on are secure, efficient, and customized for success. This is why many industries have introduced Managed IT Support.
That's where we come in. Whether you're most of the way there and troubleshooting specific issues or you need a complete overhaul, Cyber Sentry is your go-to flexible solution. We work with you to determine which variety of services best suit your business and safeguard your ongoing success. It's the hassle free IT that your company deserves.
We offer free consultation!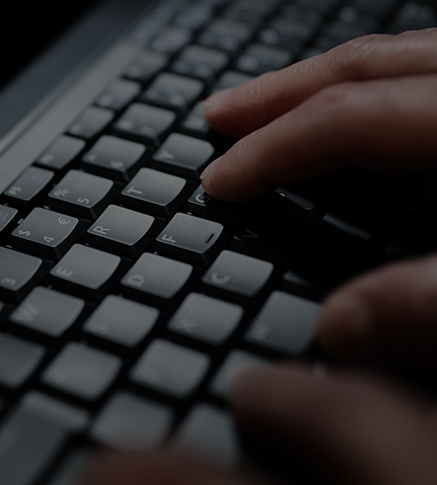 Don't take it from us, hear from some of our clients who have been using Cyber Sentry for years! Click here to see their Testimonials now!
Careful Planning
Predictable Costs
Constant Monitoring & Reporting
Experience the peace of mind of knowing your IT infrastructure is set up to help you succeed.