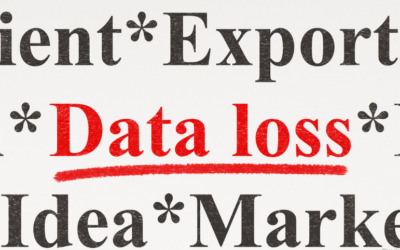 Data Loss Could End Your BusinessCan Loss of Data Close You Down?Data loss, even in this day and age, happens. Not only does it happen, but it actually happens more often than you might think... For a business, data loss is detrimental. Microsoft specifically, has...
read more
Careful Planning
Predictable Costs
Constant Monitoring & Reporting
Experience the peace of mind of knowing your IT infrastructure is set up to help you succeed.