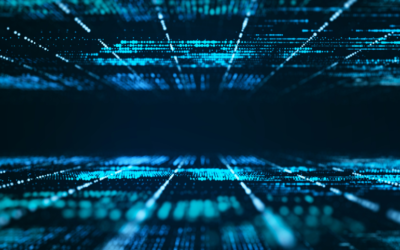 Back It UpYou back up your data. But, is it backed-up?Keeping Data is Crucial For Microsoft 365 admins, keeping business critical files secure should always be top of mind. Unfortunately, data loss is bound to happen, but it doesn't have to be permanent. Microsoft 365...
read more
Careful Planning
Predictable Costs
Constant Monitoring & Reporting
Experience the peace of mind of knowing your IT infrastructure is set up to help you succeed.